Start a collection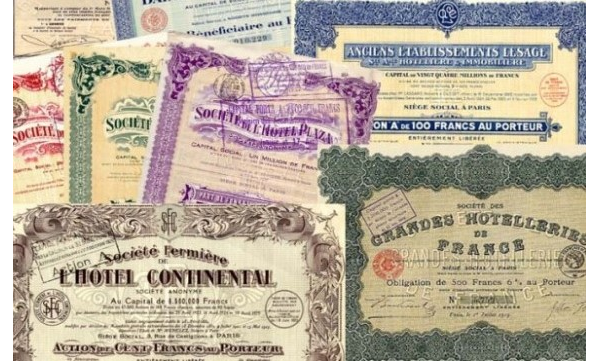 Choose a theme...
Cars, aviation, railways, casinos, banking and insurance, or trade with department stores, sports or the press ... are all themes that will allow you to discover the treasures of Scripophilie.Through the Russian Loans, the Law system, the Panama Canal, the Stavisky affair, Oustric ... find also in the collection of stock market securities the testimonies and scandals of history!...
An artist
Some famous artists, including Art Nouveau, have lent their talent as Alfonse Mucha, Felix Schmidt or Paul Cauchie, but also Cappiello, Métivet, Catenacci, Luigi Loir, Crabbe... Their signatures on these ancient documents are always synonymous with added value...
A geographical area...
The bonds of a geographical location largely reflect the particular industrial specialties of a region.Expand your collection by searching for all titles related to your department or even your city!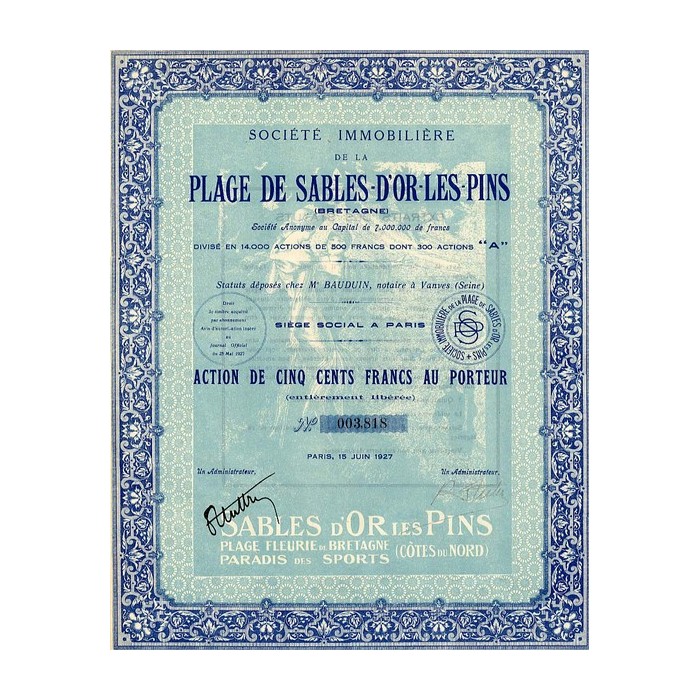 Comments
Leave your comment