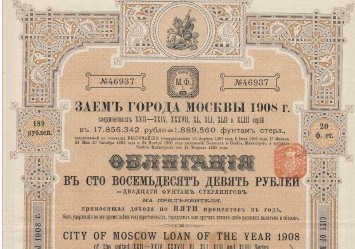 Recent blog posts
Discover the history of Gustave Eiffel's constructions, the most famous of which, the Eiffel Tower.
Or how Marcel Duchamp, Pope of Dadaism, found a way in 1925 to imagine a way to play in financial peace at the Casino...
Building on the success of the construction of the Suez Canal, Ferdinand de Lesseps, more than seventy years old, was...
At the end of the 19th century, Europe lived under the law of alliances. As Germany and Russia move away, Saint...